Apart from enrolling in courses, taking classes, and completing assignments, students who are looking for a good Learning Management System are also looking for additional features that will make their lives more convenient. If you want to gain a competitive edge over other websites that offer online courses, you're going to want to cater to these needs as well.
First, you'll want to try giving out promo codes and discounts. This is absolutely one of the best ways to encourage people to try out your courses and let them see how good they are. You should try giving out discounts to newcomers while occasionally giving benefits to certain regular users as well.
You will also want to give your users an effective feedback system. This comes in two forms. The first one involves feedback for the LMS. These students are your customers as well, so you'll want to know what their experience is like. On the other hand, you need to give them an avenue to give feedback on certain lessons as well. This is best done when you allow them to ask questions directly in a forum so other people can help them out.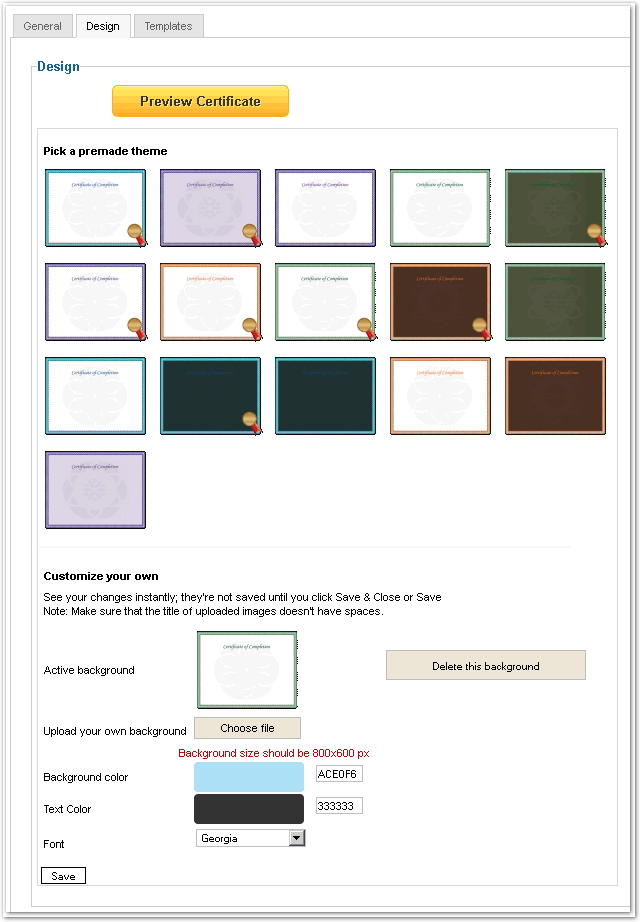 Finally, you need to invest in giving out certificates. This is one of the most important things in giving credence to your training and education. Make sure your students get the certificates they deserve upon completion of the requirements. It will help help them get jobs and gigs and spread the word about your online courses.
You be maximize your online courses success when you give students more than what they expect. These are the kinds of features that will give you that much needed competitive edge in the eLearning industry. Guru, our Joomla LMS, supports all these features and so many more. Give it a try today!