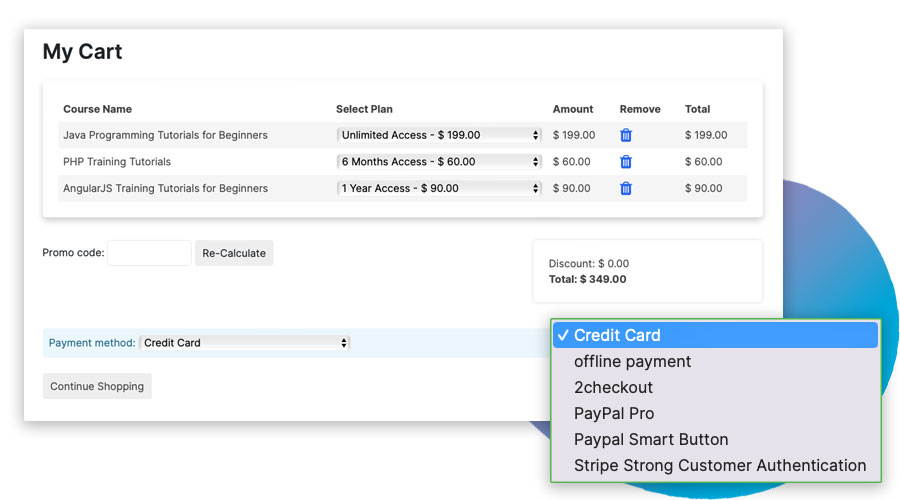 Let your students choose from any of the available payment plugins. PayPal, Stripe, Authorize.net, VeriTrans and DotPay are currently available.
Our Joomla LMS component comes with a few payment plugins. Payment plugins provide access to available payment plugins so you can charge your students in a way that works best for you. All payment plugins are free
You Can Install the Payment Plugin on the Install Page Just Like Other Extensions: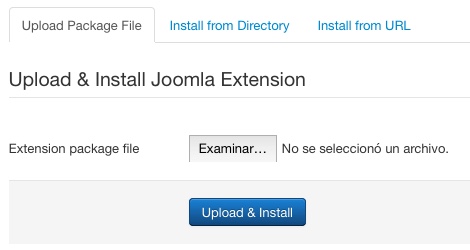 You Can Then Edit the Payment Plugin:
Enter all the details and save.