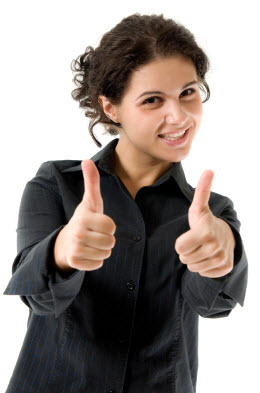 At iJoomla, we support you every step of the way, to ensure you are using our products successfully!
Video tutorials available on every page on the back-end, no need to read boring manuals!
We support our product! You can post any question on our forum or post a support ticket and our support staff will be right there to help you!